Complete this Checklist Before Selling Your Belmont Home
If you're hoping to list a house or condo for sale in one of Boston's popular suburbs, you're in luck. Belmont's real estate market is currently one of the hottest in the country, with high demand and low inventory. But regardless of market conditions, if you want to make the largest profit possible from your sale, it's important to properly prepare your home before putting it on the market.

Below is a checklist of what you need to finalize before listing your Belmont home for sale.


1. Hire a local Belmont real estate expert

Foregoing a real estate agent in the hope of saving on fees is not a good idea for Boston-area sellers. While it's true you'll pay a percentage of your home sale to your Belmont real estate agent, their fee will be repaid in full through the higher selling price your home fetches with their help. Your agent will be by your side through every step of the pre-listing, selling, and closing process, ensuring that you negotiate for the highest possible price for your home. A local real estate expert can also help you find a deal on a Boston-area house or condo for sale if you haven't found a new place to live.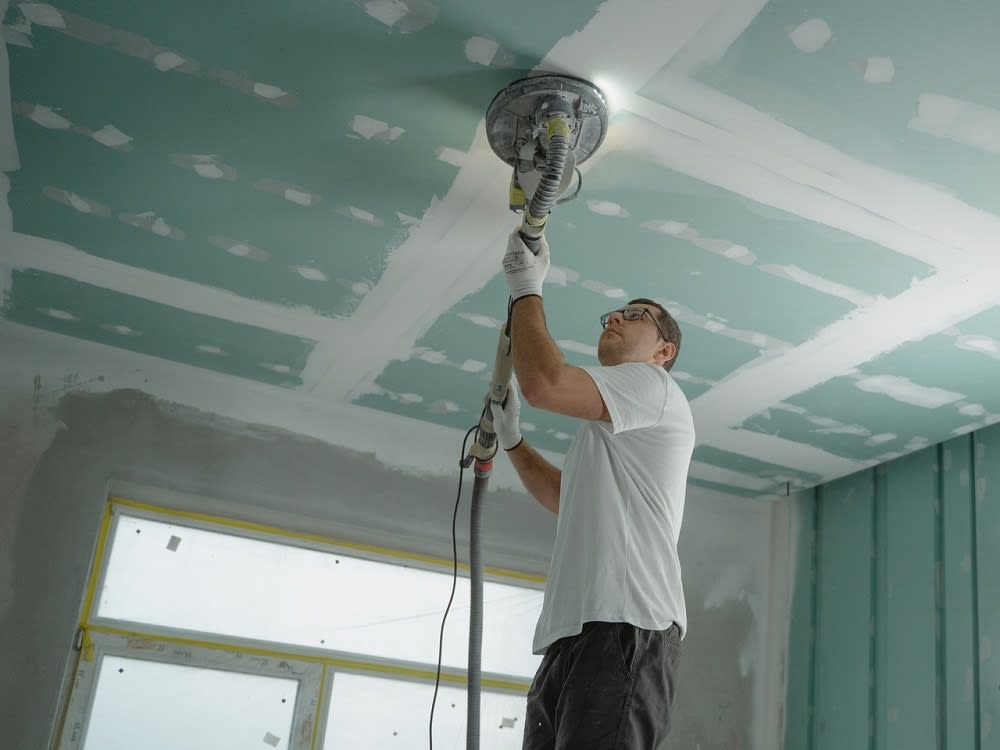 2. Make repairs

Most buyers searching for a Belmont condo for sale want one that is move-in ready. This means that all electrical and plumbing should be up-to-date and in working order. The kitchen must be fully functional, and bathrooms must be free of issues like low water pressure or leaky faucets. They should also be free of warping, buckling, or large stains—and obviously, there can't be damage like holes in the wall or water stains on the ceiling.

If you have a condo, you will likely not have to worry about exterior issues like siding or roofing, but these should be in good shape for houses being listed on the market. Walk through your home with a handyman or contractor to identify the areas that may need attention and create a plan and budget to have any issues repaired.


3. Declutter and depersonalize

The next step in your pre-listing process is to remove clutter and personal items that could prevent Belmont buyers from visualizing themselves living in your home. Take out excess clothing, books, papers, and personal items such as family photos, religious symbols, diplomas, and hobby materials and put them in a storage unit.

If you have large, bulky furniture, you may also want to store this and replace it with smaller, lighter versions that take up less space. This will make your home appear more spacious and create a blank canvas on which potential buyers can imagine their own unique styles and tastes.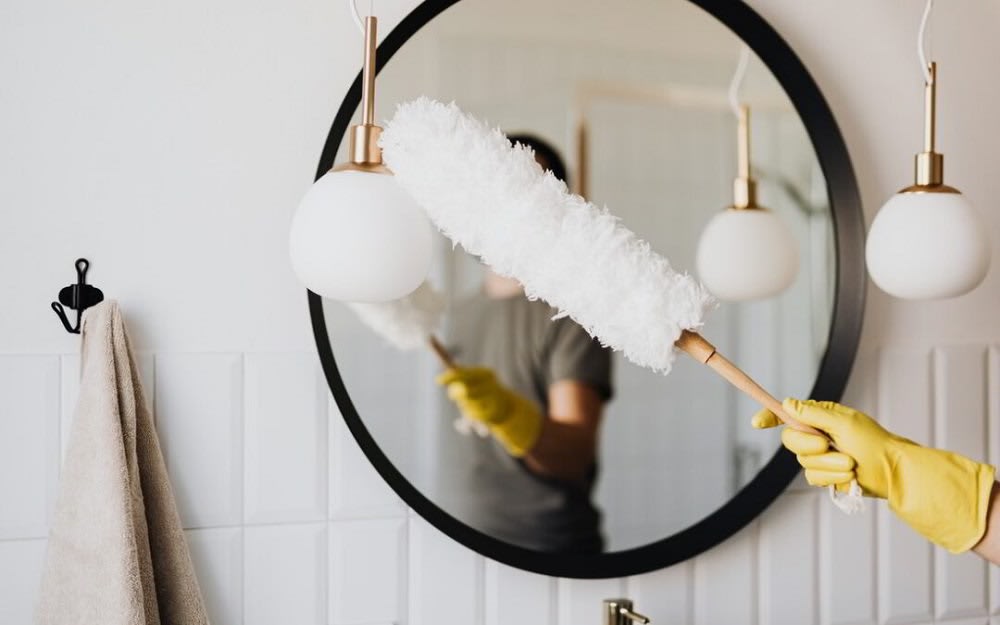 4. Deep clean it

Most Belmont real estate professionals suggest their clients hire a professional cleaning company that specializes in prepping homes for the market. If this doesn't fit into your budget, create a list and tackle all the deep cleaning projects yourself. After you've cleaned, have your Belmont real estate agent walk through and point out any areas that might need a little extra attention.


5. Neutralize

When it comes to interior colors—including walls, accents, and window covering—neutral is the way to go for your Belmont home for sale. Choose options like white, beige, gray, or other colors that are appealing to a wide variety of potential buyers and reflect light through the home. For the kitchen and bathroom, stick to neutral shades of blue or green. A fresh coat of neutral paint will make rooms look as good as new, and will also help to mitigate any lingering odors.



6. Remove signs of pets

If your condo allows pets, or you've been living with a cat or dog in your house, you will need to remove evidence of them before buyers come to look at your home. The deep cleaning step above will help with this, but you'll need to follow up on cleaning before every open house. Belmont's condos for sale with obvious signs of pets (or the pets themselves) can make a bad impression on buyers, who may view odor as a sign that your home is unclean or not well cared for. Find a temporary sitter for your pets during your open houses and remove dishes, pet beds, toys, food, and other accessories that will tip buyers off.


7. Get professional photos taken

If you're on a budget, you may consider skipping out on a professional photographer for listing photos. This is a big mistake when it comes to listing a Belmont condo or house for sale. Homes that have professional photography sell 32% faster on average, and for more money than those that include amateur photos. A professional photographer will charge anywhere from $100 to $125 per hour, but most photographers don't take more than an hour or two. A wide-angle lens and clear images will make your space look larger, brighter, and ready for potential buyers.


8. Price it competitively

Though the Belmont real estate market is hot, don't overprice your home in hopes of getting higher offers. The best way to drive traffic to your listing and encourage offers is to price it competitively, allow your agent to negotiate for you, and to show off your home's best features with the staging tips above. Work with an experienced agent who can perform a comparative market analysis that looks at what similar condos or houses have recently sold for in your area. Keep in mind that many homes in the Boston area are selling above the listing price, so you'll likely get more than you ask for anyway—especially if you receive multiple offers or a bidding war develops.

If you're ready to sell your Belmont house or condo, contact local real estate agent Noune Karapetian for expert guidance and negotiation during the listing and selling process, as well as the best customer service the Belmont real estate market has to offer.