How to Choose the Right Listing Agent
If you are ready to list your home among other Belmont houses for sale, you want to put your best foot forward so you can get the highest possible offers. In addition to prepping your house correctly, staging it, and choosing a competitive price for it, one of the best ways to ensure you achieve your selling goals is to work with an experienced Belmont real estate agent. However, choosing an agent is not as easy as selecting the one with the most experience or lowest commission. Here are some tips on choosing the right listing agent when you're ready to sell your home.

Ask for referrals

One of the best ways to narrow down the list of Belmont real estate agents you may want to work with is to ask those you trust for referrals. Reach out to friends, relatives, and co-workers who have recently sold a home and ask who they worked with and why (or why not) they would recommend them. This will give you a better idea of different realtors' levels of professionalism and customer service skills and help you steer clear of agents who provide a subpar customer experience.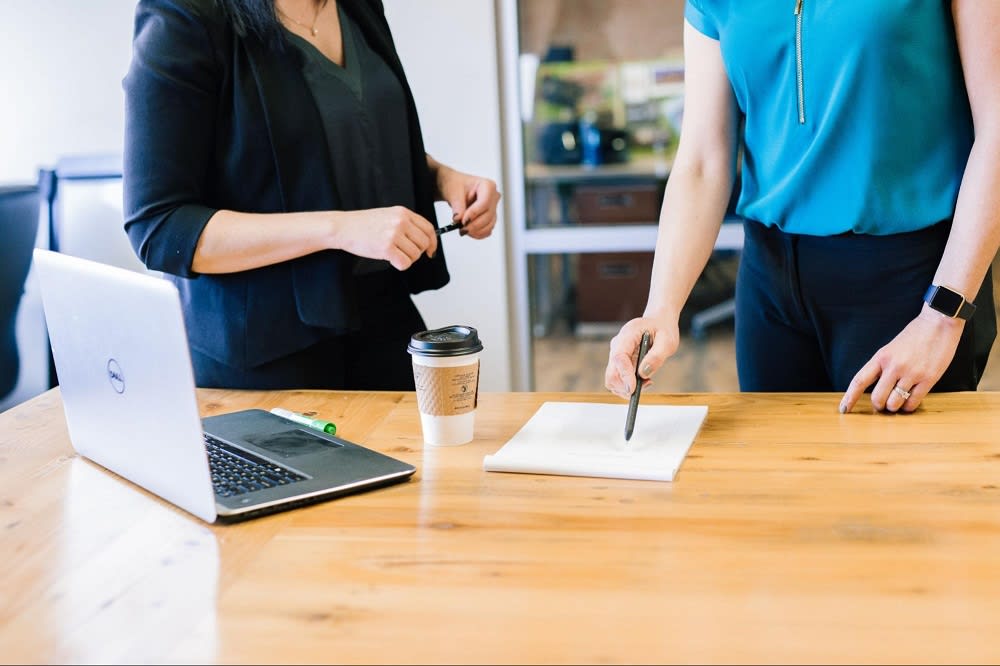 Do some online research

Now that you've got the names of a handful of Belmont real estate agents you may want to hire, start researching them. Look at online reviews, check out their websites, and visit their social media pages to see what type of valuable content they provide to their followers. This can tell you more about each agent's experience, background, and communication style so you can get a better feel for which would be the best match for your selling goals and your personality.

Schedule some interviews

Once you have two or three agents you are most interested in hiring to help you, set up a time to meet with them in person. During your interviews, consider asking the following questions:


How long have you been listing Belmont houses for sale? This will give you a better idea of their local experience and how well they know the market. Keep in mind that the best agent is not always the one with the most experience, but that brand new agents may still be learning the ropes.


On average, how many homes do you close per year? The average agent sells approximately 12 homes per year. If an agent you talk to is way below this number, it could mean they are only selling homes part-time. If they are way above, it could indicate they are more focused on volume than on giving quality customer service.


Do you have references I can call? Belmont real estate agents who are reputable will be happy to let you speak with some of their past clients. If an agent seems hesitant about providing referrals, view this as a red flag.


Will I be working with you personally? Some agents will secure listings for Belmont houses for sale, then turn the seller over to an assistant or different member of their team. Though choosing an agent with a strong team behind them is a good move, make sure you know who will be handling your listing during the selling process.


Can you recommend other professionals in the industry? A well-connected, experienced Belmont real estate agent will be able to suggest reputable professionals such as mortgage brokers, contractors, stagers, and others you may need to work with while prepping or selling your home.


How do you market Belmont houses for sale? A good agent will have the resources necessary to create a strategic marketing plan for your property. Ask how they have marketed properties in the past and if they have an in-house marketing specialist or partner with an outside agency that specializes in marketing homes.


What's your preferred communication style? Some Belmont real estate agents prefer talking on the phone or in person while others favor emails or texting. Though the best agents will be open to their client's favorite way to communicate, it's always a good idea to see which method is their go-to.


How many clients are you currently working with? Though there is no "right" answer to this question, an agent who has very few (or no) clients could mean they're doing something wrong while an agent with a long list of clients may not have the time or energy to best represent your listing.


How do you help sellers price homes? Your agent is your best resource for pricing your home competitively. In most cases, the best way to do this is for them to perform a comparative market analysis that looks at what similar homes have recently sold for in the area.

Ask some follow-up questions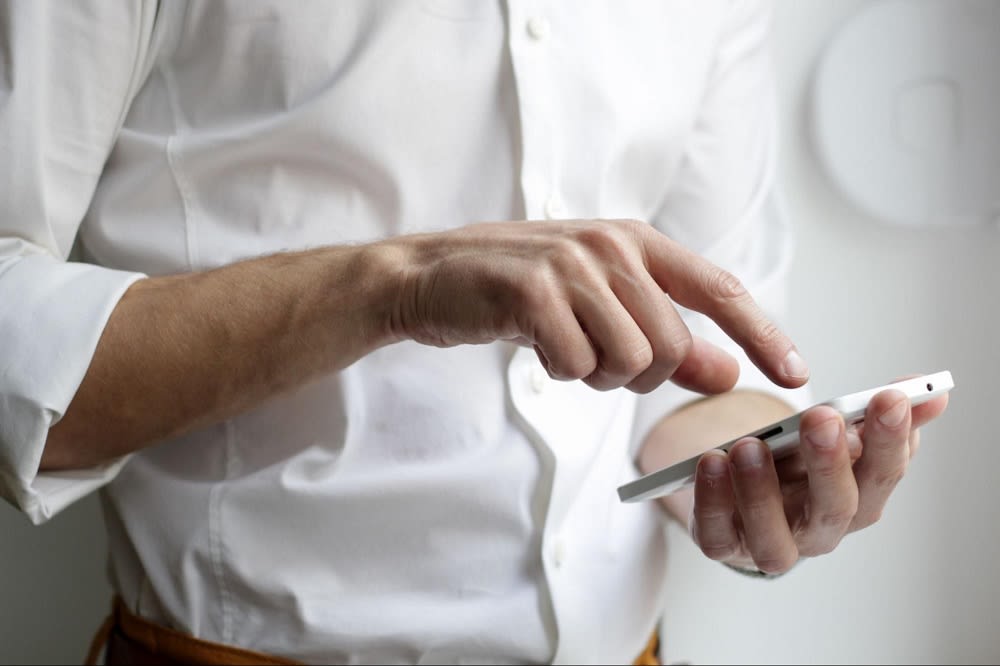 Once you've finished your interviews, reach out to each agent you are considering and ask a few follow-up questions. This gives you a chance to see how well they respond and/or how long they take to get back to you. An agent who returns your call or email promptly and patiently and completely answers any questions you have is one that will likely continue giving you a high level of customer service throughout the selling process.

Go with your gut

In the end, the Belmont real estate agent you choose to help you sell your home is the one you feel most comfortable with. You may be working with this person day in and day out for weeks or even months, so choosing one who makes you feel comfortable and valued is more important than anything else.

Are you ready to start preparing your home for the market? Follow the above tips to help you choose a Belmont real estate agent who can best help you achieve your selling goals. If you're ready to start scheduling interviews, consider trusted local agent Noune Karapetian. She would love to help you with all your selling needs.