Lexington ma VS Arlington ma
Many families with children want to live in Lexington or Arlington, and there is a reason for that. These 2 towns have great public schools, plus they are very close to Boston. Lexington is about 10 miles from Downtown Boston and Arlington is about 6 miles away.
Both towns are very suburban, with Arlington having a little more urban feel to it, in some parts. Arlington is more densely populated. It's population is over 46,000 at the 2020 census and Lexington has more than 34,000 as of 2020 census. However, Arlington covers only 5.5 sq miles and Lexington is 3 times that size, at 16.5 sq miles.
High Schools
Lexington High school has been a blue-ribbon school and gold medalist for as long as I can remember. It always ranks high on any lists, usually in the top 7 in the state.
In 2021 Lexington HS ranked as #7 in MA and #245 in US, according to US News High School rankings. The same publication ranked Arlington HS as #36 in MA and #830 in US.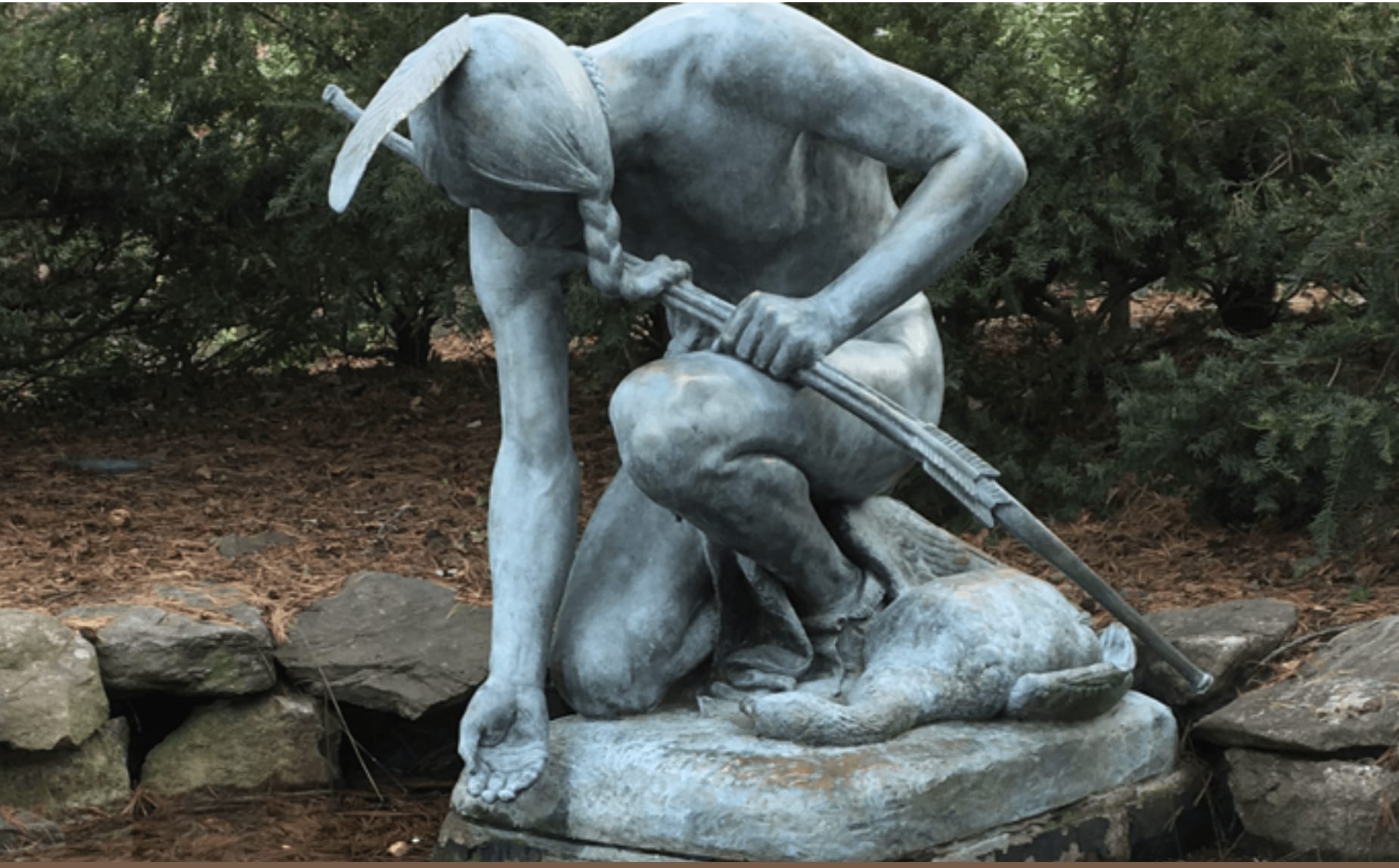 Home prices
In 2021 there were 386 single family homes sales in Lexington according to MLS. Average Sale price was $1,664,000, $485/sq.ft. In the same time period, there were 307 single family home sold in Arlington. Average sale price was $1, 069,000 and $509/sq. ft. Arlington is still more affordable than Lexington.
Highway access
Lexington is close to highways Rt 2 and Rt. 95, Arlington is close to Rt 2 and rt 3. In some parts of Lexington, you can hear the highway buzzing in the background, it's part of the charm of living on the west side of Lexington.
Public Transportation
Both Arlington and Lexington have many bus routes that will take you to Alewife T station in Cambridge, or to the commuter rail stop where you can take the train to Boston.
Shopping
For department stores, Lexington residents go either to local boutique stores or venture to the neighboring towns of Burlington or Bedford, where there are many options and malls.
For the Arlington residents, Burlington Mall is usually the destination, even though it's further from Arlington than from Lexington. Fresh Pond Mall in Cambridge is another good place to shop and only minutes away from Arlington.
Grocery shopping in Lexington can be in many farms, the biggest and most famous being the Wilson Farm, also Stop and Shop, and many others in the nearby Burlington or Arlington. In Arlington there is Treader Joes, Stop and Shop, Whole foods and also farms for those fresh fruits and vegetables.
Recreation
Minuteman Bikeway provides a wonderful uninterrupted run/walk or bike route through both towns. Many residents use this bike path not only for recreation but also to get to the Alewife train station in Cambridge, where you can take the train to Boston. Both towns have public pools, recreation spaces, libraries, and numerous parks. Arlington is also famous for its many lakes and cute beaches. Spy Pond, Arlington Reservoir, Upper and Lower Mystic Lakes are places to do all kinds of water activities in the summer.
Both towns have movie theaters (as of before the pandemic, hopefully they will survive) and performance halls. Both are steeped in history, but, of course, Lexington takes the trophy in this respect, since it had a huge role in the history of American Revolution.
So, which town would you like to call home? Watch my videos of each town to get more information and make an informed choice.
Watch my videos on those towns on Youtube to get a better idea
Arlington, MA - https://www.youtube.com/watch?v=rqXAwdKlYQg&t=1s
Lexington, MA - https://www.youtube.com/watch?v=WrPgCN_g4pQ