What to Expect from Boston Real Estate in 2022
As the calendar heads toward 2022, home prices in the greater Boston area remain high but there are signs that give buyers hope they might finally get into a home in the new year.

That's good news for buyers who have faced sizzling prices, a tight inventory of homes, and sometimes insane competition among buyers desperate to buy homes in Belmont.

Many buyers have had no choice but to offer several thousand dollars over the list price of homes just to be competitive. They've also followed the potentially dangerous practice of waiving all contingencies, including having a home inspection performed before closing in order to find out if there are any serious problems with the home.


Market Factors

Real estate experts believe they are starting to see signs that 2022 could bring some factors that will ease the concerns of homebuyers, including those shopping for Belmont houses for sale.

Those factors include an increase in listings and a slight drop in the number of sales, which help ease pressure on buyers. Mortgage interest rates remain low, which is a definite benefit for buyers trying to snag that ideal home, although they could rise during 2022.

According to the Greater Boston Association of Realtors, there were 1,051 detached single-family homes that sold in October, representing a 27.6% decrease from the previous October.

Although the median sales price rose to a record for the month of October, $700,000, it was just a 0.1% increase from October 2020.

There was also a decrease in the sale of condos, although the median price reached a record high for the month of October at $609,000, up 6% from a year earlier.


Strategy

Real estate agents advise buyers to try to get into the market for Watertown homes for sale as soon as they can. For starters, while certain market conditions appear to be easing, prices remain a lot higher than they had been before the onset of the pandemic. Even when prices level out, the new normal is that they will remain high. By getting into the market now, buyers can avoid any further price increases, especially if prices spike for some reason.

Another factor buyers should keep in mind is mortgage interest rates. Although interest rates have been at near historic lows, they are expected to rise in the new year. If interest rates do rise, it will mean buyers might not be able to afford a house in their preferred price range.

Buying a home is one of the biggest investments many people will make. The sooner they are able to close a deal on Waltham houses for sale, the sooner their investment starts appreciating. Plus, they will be able to begin to take advantage of certain deductions on their tax returns.

Rather than get discouraged and drop out of the market, buyers are advised to reconsider both their budget and look beyond the neighborhoods they had been focusing on. Look for less-expensive homes, or even shift your focus from single-family homes to Watertown, MA condos for sale.


Look at the Suburbs

When the pandemic struck, some people chose to leave the crowded central areas of many big cities, including Boston. In the Boston area, they were able to find bigger homes farther out, where they felt more comfortable and also could work from home. The trend of remote working is likely to continue for some time, so moving farther out from central Boston remains a smart strategy.

Here's a look at some popular suburbs in the Boston area:


Belmont

Belmont is a community of about 26,000 located about 10 miles west of Boston. It is a quiet and peaceful suburb, as well as affluent. Belmont is favored by families but also works for busy professionals who can either work from home or have an easy commute into Bostonhttps://boston.curbed.com/2019/5/21/18633971/best-cities-for-commuting-into-boston.

The price of homes in Belmont is higher than the median for the greater Boston area, but the lifestyle is worth it. Among the styles of homes are Tudor, Colonial, and Craftsman.


Watertown

Historic Watertown is another preferred western suburb, located just south of Belmont, with a population of just more than 35,000. Its location is also perfect for both professionals and families. Watertown is a more affordable suburb and the median price of Watertown houses for sale is lower than the average for the greater Boston area.


Waltham

Waltham is a big, populous suburb of about 63,000 that is just west of Watertown. It has become a popular place to live because of its different neighborhoods and busy downtown area.

Waltham is also more affordable than other places in the greater Boston area. One great option for homebuyers looking to get into the market remains condos for sale in Waltham, MA.


Hire a Knowledgeable Agent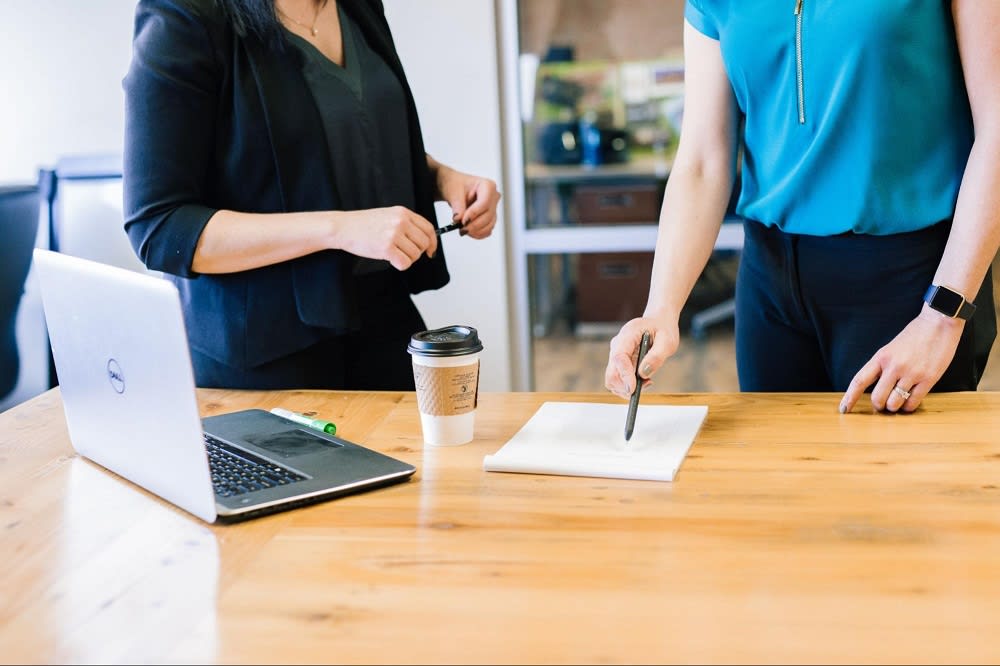 The search for affordable Belmont houses should always start by hiring an agent who has several years of experience helping clients find comfortable homes, particularly in the western suburbs.

Look for an agent who has a great track record of success since the onset of the pandemic, which sent the housing market topsy-turvy for a while. As you interview agents, ask them to illustrate how they maneuvered through the market on behalf of buyers as conditions changed, including how they handled the market when it was red-hot.
Once you've found an agent you know you can trust, sit down and lay out your budget and specifics of what you would like in Belmont houses for sale. Once your agent understands the kind of home you have in mind, he or she will be able to narrow down properties to view.


Line up Financing

You also need to visit a few mortgage lenders and compare rates and terms in order to find out how big a mortgage you can afford. Once you've locked in a lender, get a letter of preauthorization so you can shop for Watertown houses for sale with confidence. This letter will let sellers know you are serious and that your financing is solid.

If you are interested in finding great Waltham houses for sale in the coming months, let Nouné Karapetian put her vast knowledge of the area to work for you.