Watertown real estate is a rapidly expanding market in Massachusetts trying to make a name for itself. Located about 20 minutes outside of Boston, Watertown offers residents both an urban and suburban feel. Because of this, the city draws a mixture of renters and homeowners.


Before looking for Watertown houses for sale, it is best to get a feel for the market first. Here is a detailed breakdown of the city's current real estate market and what you can expect to find when hunting for property in the area.
Type of market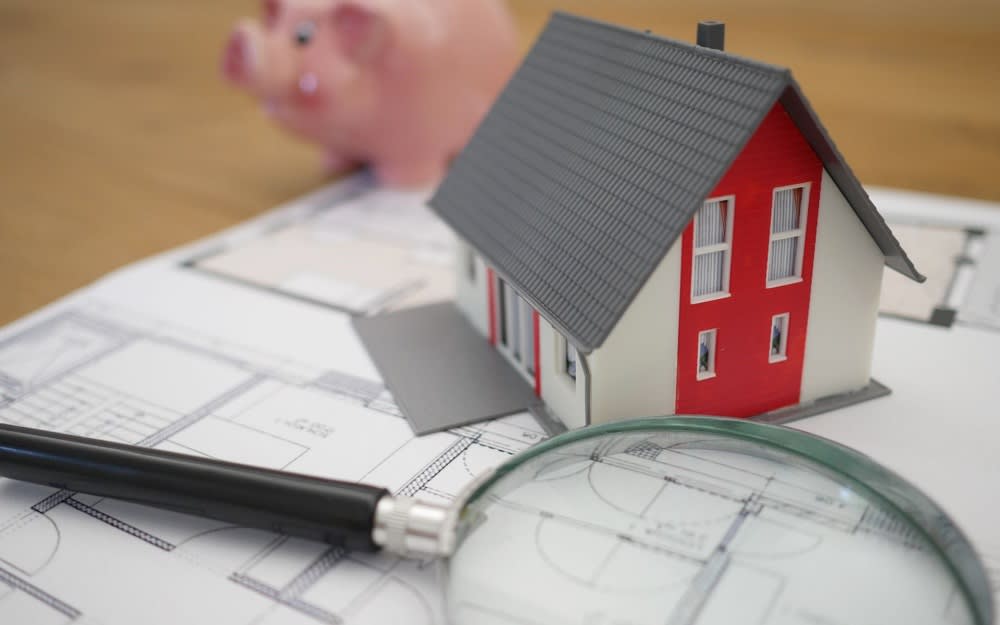 Watertown real estate is currently experiencing a seller's market, which means there are more people looking to buy than there are houses available. Obviously, in a seller's market, the advantage goes to the seller since inventory is low and demand is high. While this may be good if you are looking to sell your house, it creates a huge headache for people looking to buy a home.
Bidding wars are all too common in a seller's market. During a bidding war, buyers place their bids on a particular house, and the seller gets to choose which buyer to pick. More often than not, sellers tend to sway towards the highest bidder; however, that is not always the case. There are things you can do to ensure a path to
victory during a bidding war
.
Listing price vs. selling price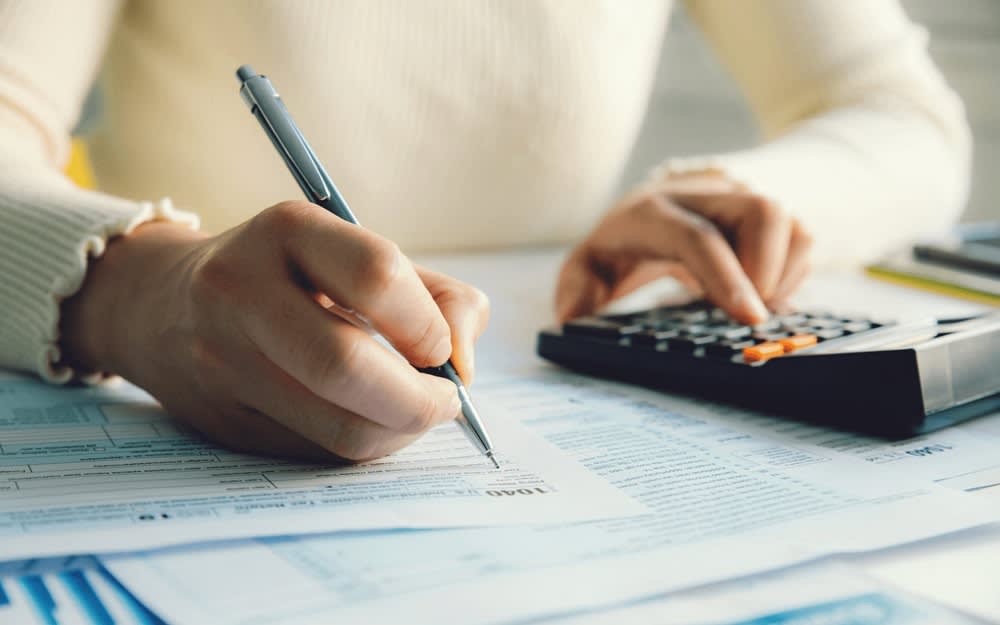 Watertown houses for sale generally list for around $749K, although that price may vary depending on the neighborhood and size of the house. The median home list price is trending up 7.1% year-over-year.
Because the area is experiencing a seller's market, houses in Watertown are selling well above the asking price at a rate of 1.52%. This means that for a house listed at $749K, you can expect to pay around $755K for it. However, as mentioned above, bidding wars could complicate the situation, resulting in you paying a little more than that.
Availability

The Watertown real estate market is hot and very competitive. Many homes receive multiple offers, with some buyers even waiving contingencies. Since the area is in a seller's market, there just simply isn't enough inventory to go around.


There are currently around 41 homes for sale listed in the area; however, that number could change rapidly. The average number of days houses in the area sit on the market is around 45 days, which is trending down month after month.


The houses that are available range from 1-bedroom properties up to five bedrooms. Likewise, the square footage of these homes can range from 874 square feet to 3,362 square feet. Still, no matter the size of the house you are looking for, you are likely to encounter multiple offers from other buyers.
Development

For many years, Watertown remained under the radar as developers focused on developing nearby cities, such as Cambridge, Belmont, and Newton. Because of this, Watertown, with its lack of subway service and old housing stock, stood largely ignored by home buyers looking to live and work near Boston.


However, in recent years, the city has seen a revival of sorts, with investors pouring millions of dollars into development projects, resulting in a boom in Watertown real estate. Now, the market is flooded with buyers looking to get in on the action, so much so that the price of houses in the area continues to climb month by month.
Neighborhoods

The city of Watertown is broken up into five different neighborhoods, which include Coolidge Square, Bemis, Watertown Square, East Watertown, and the West End. Each neighborhood offers its own set of pros and cons, and choosing which one to live in really depends on your situation. For instance, the West End offers a quicker turnover rate for house sales, which means it's likely more competitive than other areas.
Schools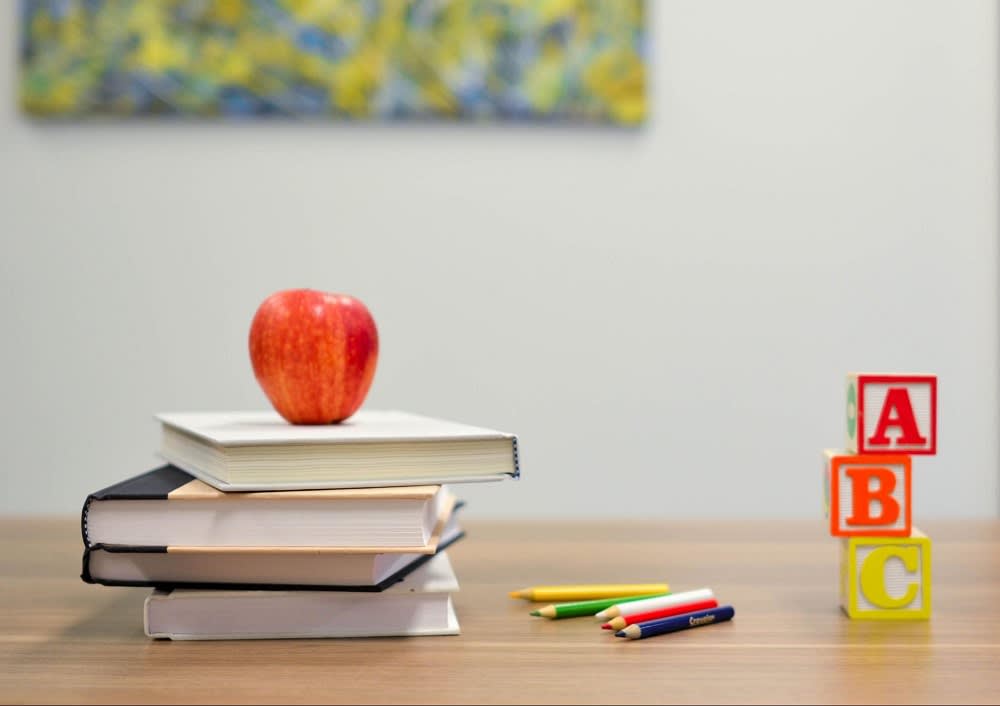 Many people searching for Watertown houses for sale worry about where they can send their kids to school. Fortunately, the city is part of the Middlesex County R-1 school district, which includes more than a few options for education.
The district includes nine elementary schools, five middle schools, and three high schools. Of those options, five are public schools, and six are private schools. The top schools in the area include Lowell Elementary School, Watertown Middle School, and Atrium School.
Transportation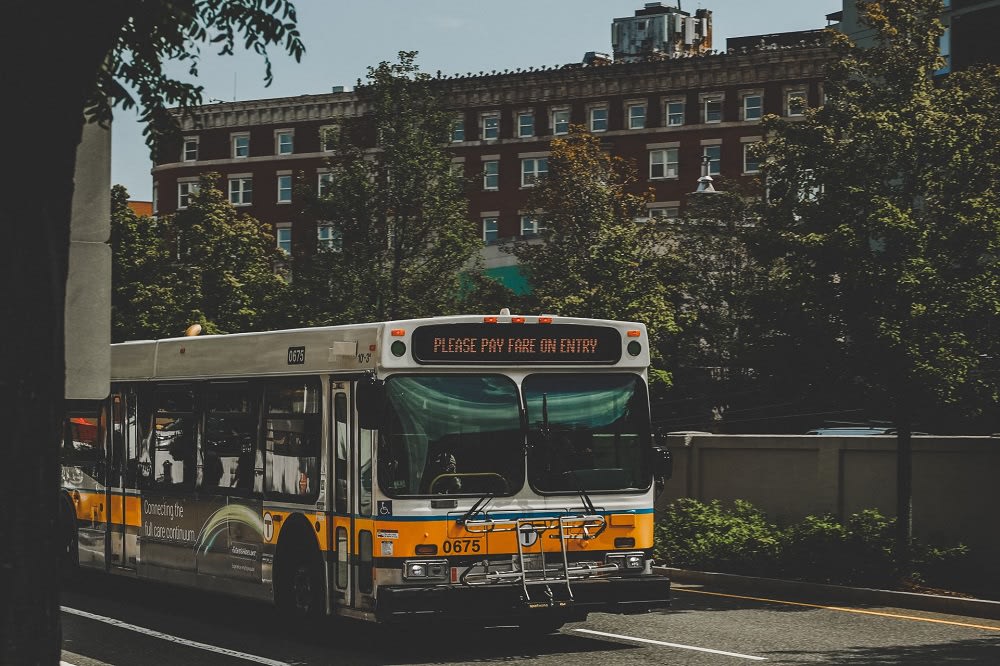 As previously mentioned, Watertown lacks a rail service; however, commuters needing public transportation can utilize the city's busy MBTA bus hub that holds routes to nearby points. Still, the majority of people moving to Watertown own vehicles, which is the preferred mode of travel.
For those looking to walk, the city holds a walk score of 76 (out of 100) on the website
Walkscore.com
. The most walkable neighborhoods in the area include Downtown, East Watertown, and the West End. The city also has a bike score of 68.
Hire an experienced Watertown real estate agent

If you are looking for Watertown houses for sale, then it is best to find out the current conditions of the real estate market. Since the market is ever-changing, only a knowledgeable realtor can give you exact insights into the area. This is especially true in a highly competitive seller's market like the one in Watertown.


Contact experienced Watertown real estate agent
Nouné Karapetian
today to find the house of your dreams.

*Header photo courtesy of Nouné Karapetian Real Estate