Situated on Boston's quiet western edge, the community of Watertown was founded in 1630. Watertown is fraught with quintessential New England charm and history, and boasts cozy Northeastern architecture. One of the first Massachusetts colonies settled by Puritans is also home to historic museums, libraries, and important military buildings. While this history is ever-present today through the community's well-preserved historic structures, Watertown has also seen many newer homes constructed recently and older ones that have been extraordinarily updated for modern tastes, lifestyles, and needs. Read on to learn more about one of Boston's most coveted neighborhoods and pick up a few tips to help you choose the right home for you and your family.
#1. First things first, hire a professional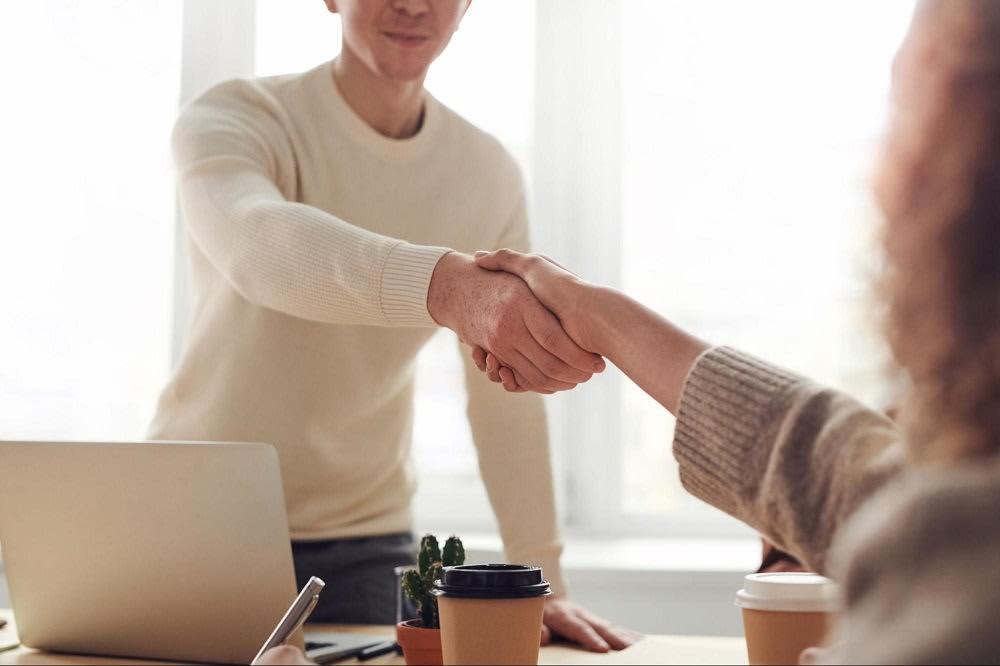 Before doing anything else, it's pivotal to hire a licensed real estate professional. Real estate transactions are complex, with several moving parts all coming together at different times. Many buyers have tried to go it alone, only to make mistakes which end up being very costly (financially, legally, and mentally) later on down the road. Hundreds and hundreds of studies have been conducted, proving time and time again those who enlist the assistance of an experienced professional
like Nouné Karapetian
consistently end up with a better deal and an astronomically lower stress level at the end of the day.
#2. Determine a budget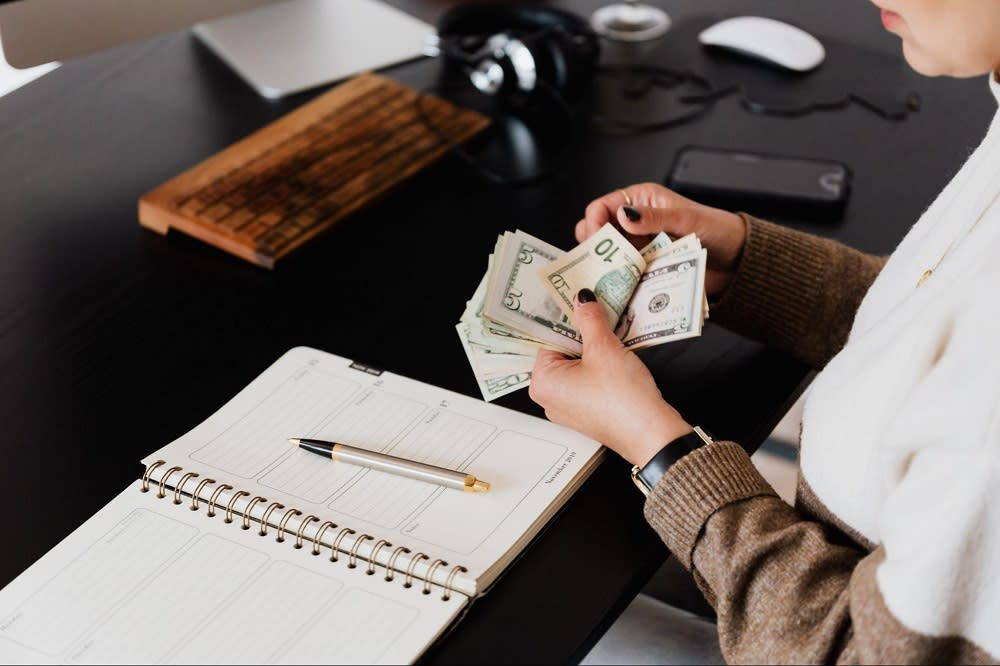 Now that you have the right team on your side, it's time to figure out how you plan on financing this purchase. Some buyers may have enough cash set aside to purchase the property outright, while others will require the assistance of a loan. Nouné is very well-connected throughout Watertown and can recommend a few local lenders, all of which offer various rates and programs. Determining a budget is also important to determine where you stand in relation to the market, what kind of homes you can expect to find within a particular price point, and what neighborhoods you can find the most options in.
#3. Wants vs. need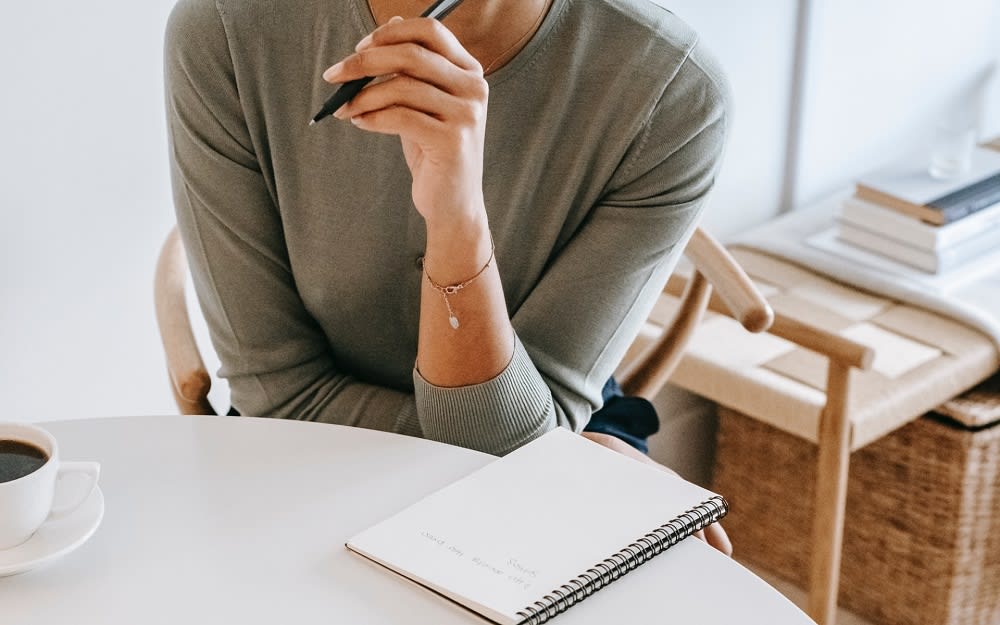 With a budget in place and Nouné on your side, It's now time to figure out exactly
what you want in your next home and what you need
. For example, if you have a large family, you're going to need multiple bedrooms. If everyone works from home, you will need some sort of additional office space. Wine cellars, swimming pools, custom closets, and homes positioned on the golf course are really great, but one could say they are not exactly a necessity.
#4. Storage, space, and room to grow
When it comes to the size of the home, many buyers look at the square footage and lot size and stop there. However, it's important to look deeper. What exactly is included in the square footage? Is the attic or guest house included or excluded? Are you considering adding more members to your family in the future? If so, the number of bedrooms and bathrooms is of vital essence. Also consider the
storage space
within the home. Are you going to store the majority of your belongings in the garage? Or do you need to park your cars beneath a covered structure? If so, try to find a home with attic or basement space. If kids will be sharing a bedroom, what will the closet situation look like? Where will toys and books be kept? Most importantly, is the kitchen big enough? Do you have adequate storage for all of your pots, pans, electric mixing bowls, bread maker, and other appliances? While modifications can certainly be made later on down the road, these are important things to keep in mind.
#5. Current condition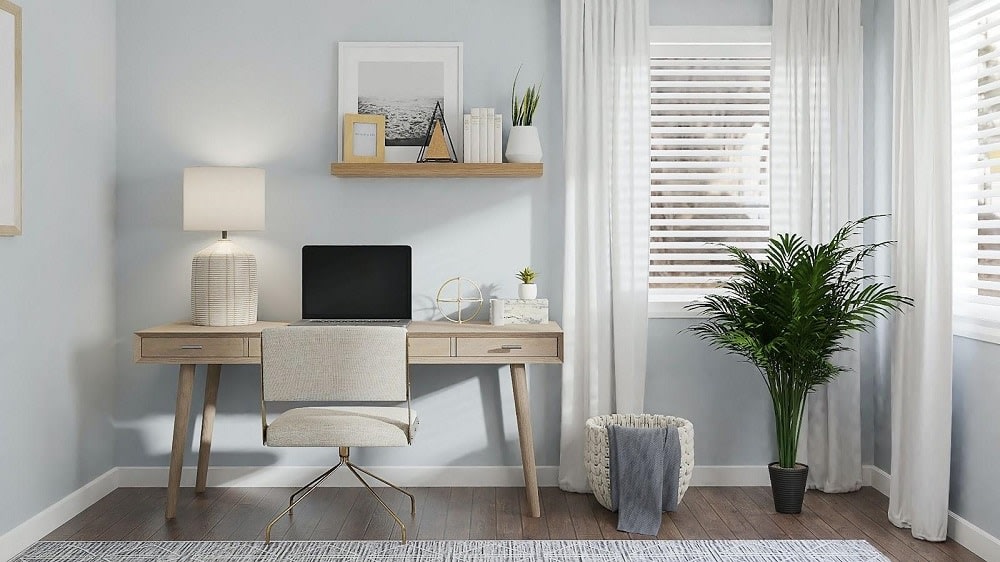 In relation to your needs and wants, think about the current condition of the home. Is it completely move-in ready? Are there extensive (necessary) repairs needed? Maybe the home is almost perfect, but you want to do
a few alterations to take it to the next level
. For example, maybe you really need dedicated office space, so you decide to enclose previously open space, like a small sitting room. Sometimes these alterations are easy and can be taken care of within a few days after closing (painting, installing new hardware, swapping out appliances, or even putting in new carpet.) On other occasions, you may find a home with the perfect floorplan, the right amount of space your family needs, with a great backyard in the best neighborhood for a killer price, but it needs a major overhaul. Your budget, the current state of the market, and your timeline will all determine these factors.
#6. When it comes to negotiations, try to be flexible where you can
Ever since the first few rounds of COVID-19 lockdowns were lifted, people have been moving at a rate not seen in quite some time. This can make for a
competitive market
where homes go under contract quickly. A lot of homes have recently sold for the full asking price, and some have even gone above the original price. Nouné will be able to walk you through the market's very specific conditions at the time when you are ready to make the move, but it's a good idea to be prepared. In these competitive seller's markets, be ready to make aggressive offers with quick turnaround times and other strong supporting terms. This can mean not dragging out inspection periods, trying to close quickly (this is where having the right lender can make or break you), and putting up a strong earnest money deposit. During negotiations, try to be flexible where you can for the sake of getting under contract and eventually closing on the sale of the home. This does not mean throwing your budget or priorities out the window, but it does mean trying not to overanalyze small numbers, which may end up only accounting for a fraction of a percent of the sales price.
#7. Education for all ages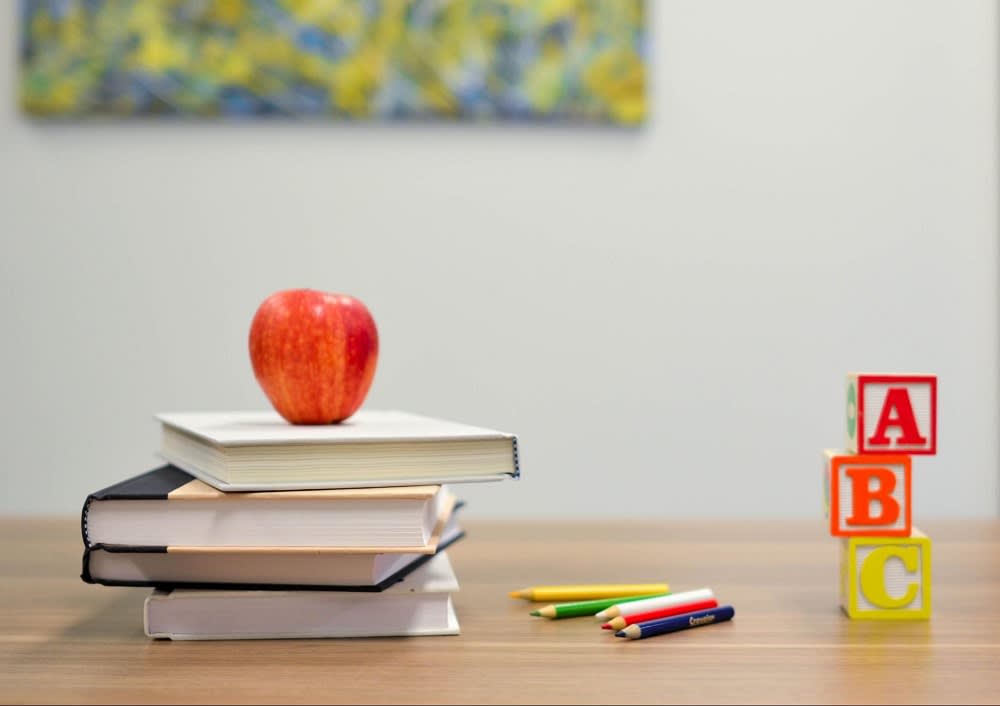 This one may seem obvious in regard to house hunting when you have a family, but it covers a little more than what people think. Would you like to place your children in a public school, or do you only want them to attend a private school? Maybe you are looking for a particular religious angle from a private school. Younger children can attend preschool, a Montessori school, or other programs similar to Mother's Day Out, usually offered by a local church. When it comes to private school, keep in mind not every campus provides education from kindergarten through 12th grade. The Noble and Greenough School is one excellent option catering to students in grades seven through 12 and was named the third-best private school in the state of Massachusetts by Niche.com. Situated just south of Watertown, students of the Noble and Greenough School enjoy an excellent STEM program, a weekday boarding option for high school students, and tend to perform much higher than other students on college entrance exams. Furthermore, graduating seniors go on to attend some of the most prestigious universities in the nation, such as Harvard, Brown, Georgetown, Vanderbilt, and Yale. Watertown, Newton, and Belmont Public Schools offer excellent public campuses featuring several advanced course options, extracurricular and athletic opportunities, and highly rated programs in both the arts and STEM.
#8. Which specific enclave?
When you ask yourself what type of neighborhood you want to live in, this can cover a lot of things. Do you want something quieter on the western end of Watertown, or do you need to be on the eastern side, closer to central Boston? Are you looking for a well-established community that has been around for a long time, or are you interested in setting down roots in a community of newer homes built in a contemporary style? Some neighborhoods feature all single-family residences, connected townhomes, and smaller garden homes, and some feature multiunit condominium structures. Once you've determined your budget, wants versus needs, and the type of home you want, Nouné can help you narrow down which specific part of
Watertown
is right for you.
Boston boasts one of the most complex real estate scenes in the nation, and the Watertown real estate market is no exception. This neighborhood's market is fast-paced and can be competitive, but it can be simple to navigate with the right professional fighting in your corner. Noun Karapetian has been a resident of neighboring Belmont for over 30 years and, as a result, knows the ins and outs of the nearby communities, localized transactional details to be aware of, and the people themselves, making her an invaluable resource for her clients.
Contact Nouné Karapetian today
for a few more of her top trusted tips to make your next move a serene and simplistic experience.